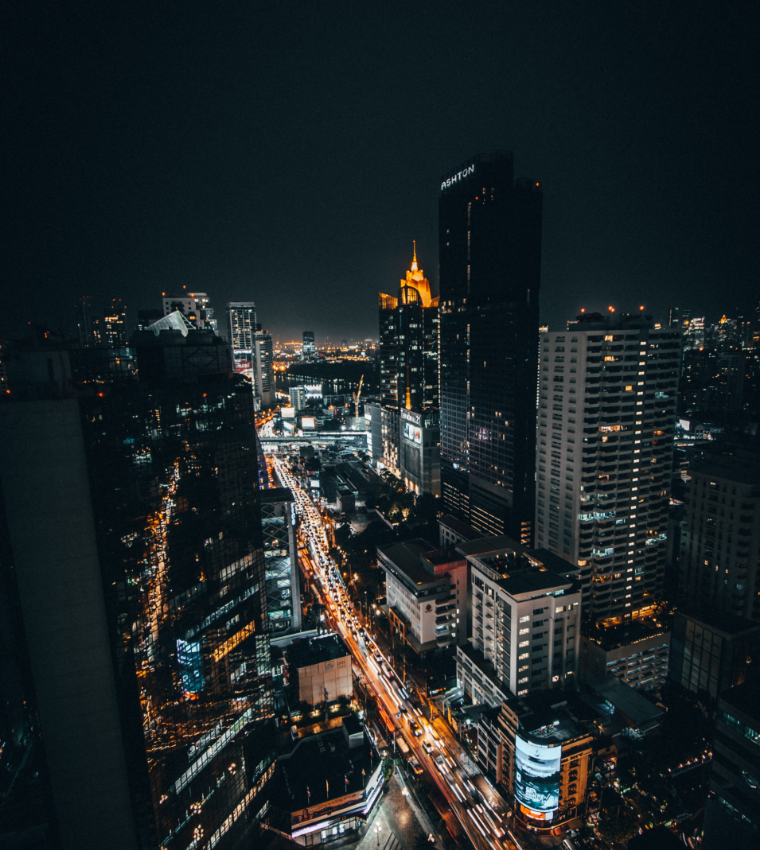 Internet marketing for law firms has become more competitive than ever. According to the American Bar Association, there has been a 15 percent increase in U.S. lawyers since 2008. Over 1.3 million licensed, active attorneys. Their main advertising vehicle? The internet.

Website design, SEO, and search advertising have become the main tools for driving in business. Internet marketing companies base their success on how many clicks and how much exposure their strategies elicit. Many of them are out there who service thousands of clients every day through their growing corporate machines.
Our goal is to drive in more cases for your law firm and generate the highest return possible. We also pride ourselves on the individual attention we give to our clients.
Meet the Team

Ea sit lorem apeirian cotidieque, eos cu eripuit noluisse. Ea nostro nominati voluptatibus eum, nostrum accusamus at vis. Ea melius impetus patrioque eos, nam an fabellas invenire efficiantur, nibh bonorum delicatissimi quo ut. Porro doming petentium usu te, eu possit oporteat qui. Illum decore ridens et usu, vim id iisque.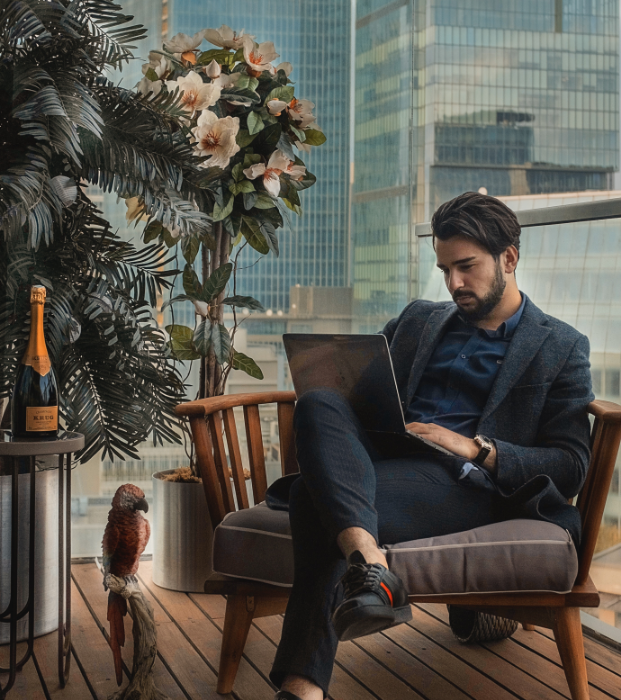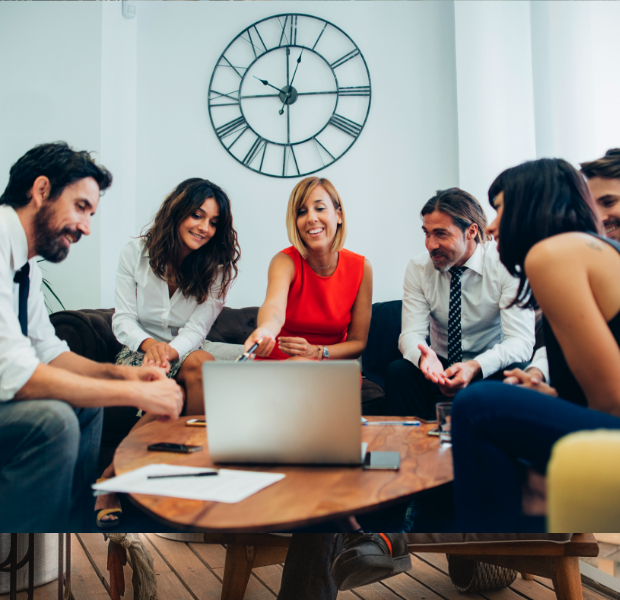 If you're looking to deliver a great marketing experience, we're here to help. Call us or write us an email to get the ball rolling on your software engineering project.